Tuesday, September 16, 2008
It seems like I am having lots of fun during the weekend
And what do I do about it ?

It started with
Steamboat in hall on friday
I deeply apologise to 48 residents for indirect
ly causing the blackout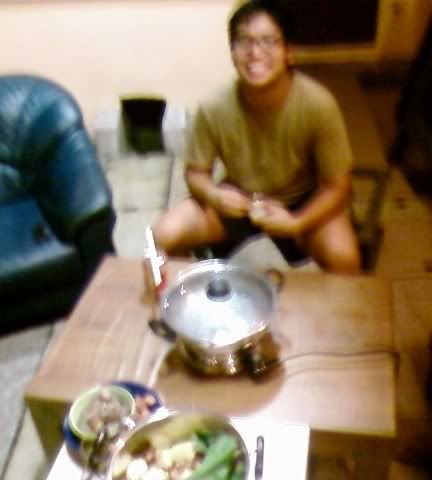 and finally the cooking
Great food
Great company
Great laughs
- will all those that owe me money please pay up -

Shopping on saturday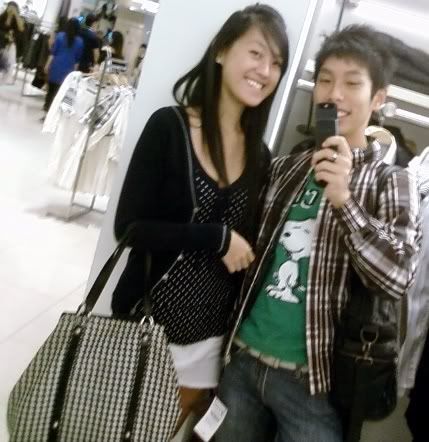 We look good right ?!
Camwhores !

And someone mistook this for an actual macs outlet

The car I want at present
Red car with a red plate to match
to mom : hint hint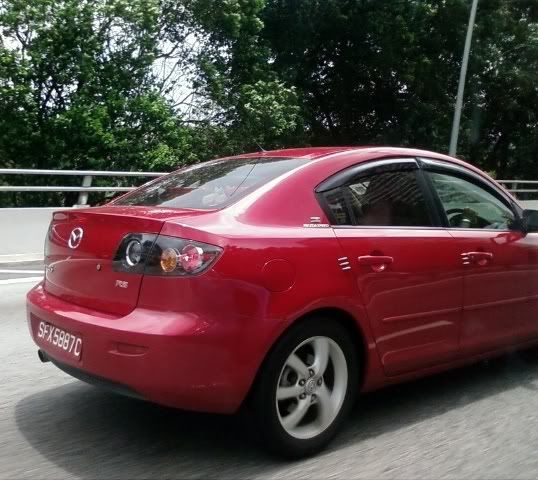 Anyway my 2 favourite shows are back on !
Gossip Girl and all the drama
America's Next Top Model with all the hot babes
This picture is so cool !
But this one is fierce !~
She's a fighter ! Cool right ~

So many tests so little time
Work hard people